ModPod mk. I - LAST CHANCE!
---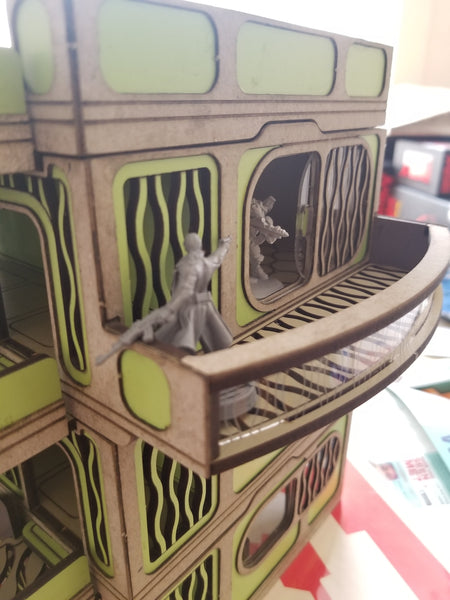 Shoeboxes and soda cans are for chumps
Sure, plastic bins and cardboard boxes get the job done, but don't you think you deserve a better looking table than what you pulled out of the garbage can? Our model kits and accessories are the perfect solution to a drab night at the gaming table.